Edlis Window Installation
The commercial activities of the company started since 1979.
We survived all the challenges and crisis which have happened in the last few centuries.
We are operating regularly and consistently. We are also working with European Union countries.
Our production: windows, doors, balconies, winter gardens, terraces, porches, facades and other structures made from aluminium, plastic or glass. We also offer window blinds/rolls, inner and outer security window blinds, nets (protects from bugs, flies and mosquitos), garage gates.
The manufacturing and assembly processes of aluminium profiles started as soon as such structures were introduced to flats, semi-detached houses and mass-attendance offices.
Production from plastic is given considerable attention; therefore we can offer products with a variety of profiles, according to your preferences.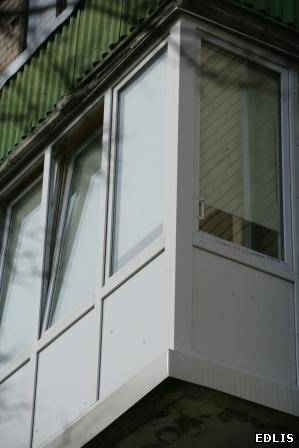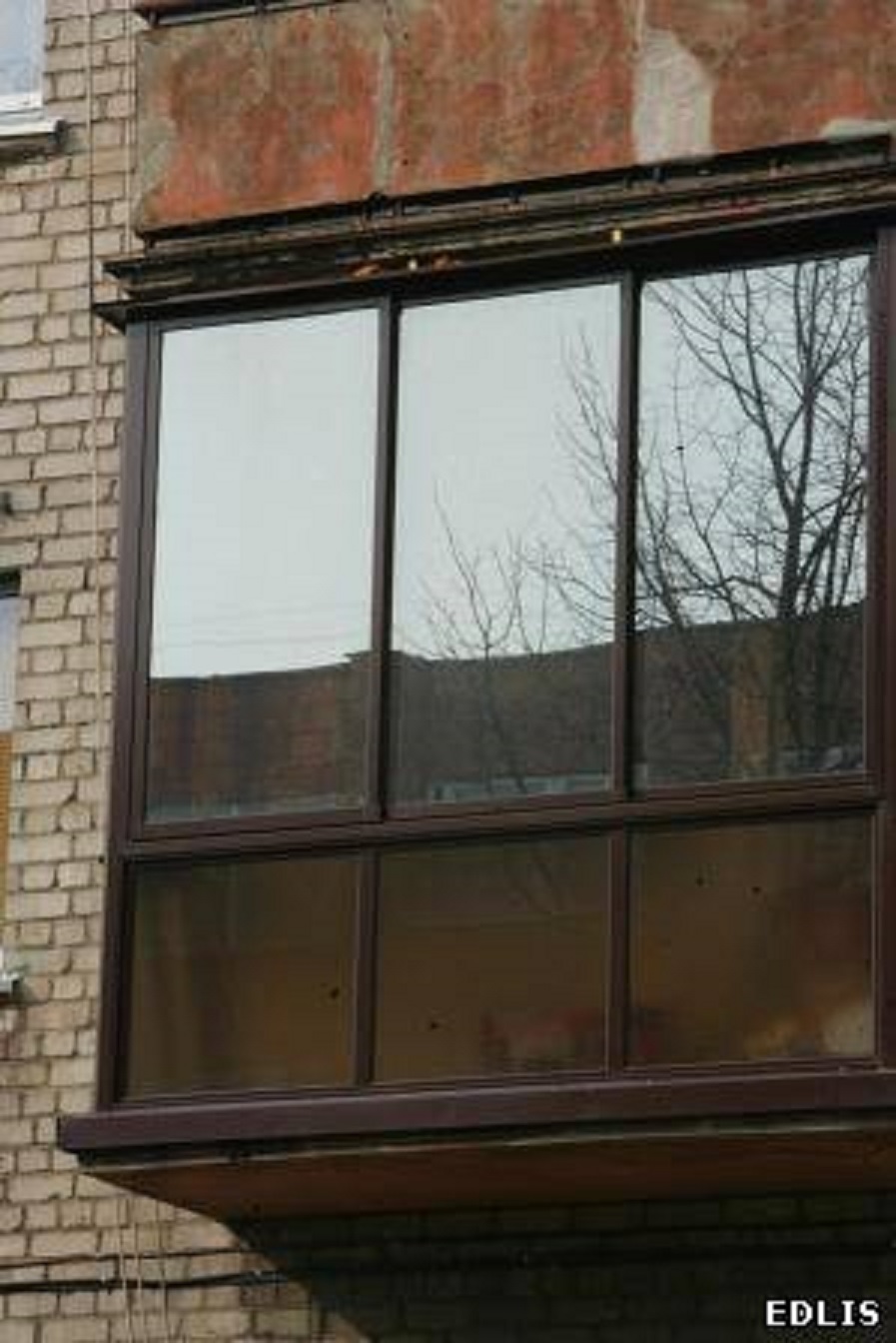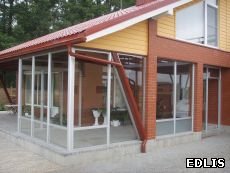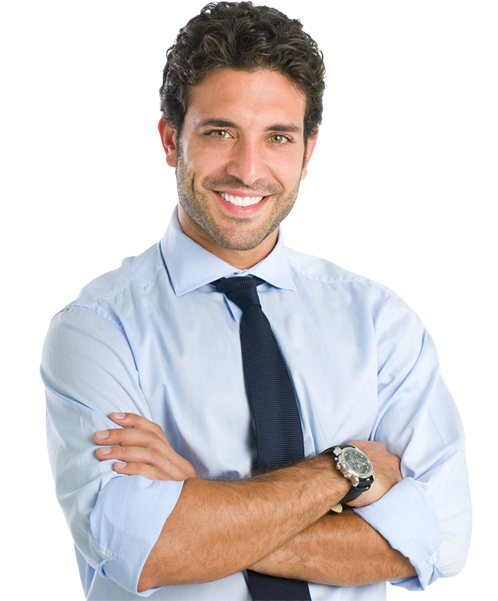 Every few years, we update our products: more recent and advanced technology is used in plastic and aluminium profiles.Also, we constantly research for the appropriate and advanced production that will satisfy customers' needs. Our manufacturing and assembly technologies are continuously improved and updated.
Our staff are qualified specialists in this industry.
We will provide detailed, comprehensive and useful information for interested parties.We are confident that our production will meet your requirements, needs and wishes – all at affordable prices, as we have a decade's experience in construction and renovation.
We can confidently say that our manufactured and installed aluminium, plastic and glass production have made the buildings of the city more attractive as well as we have improved the welfare of our customers.
Kind regards, Edward Lisauskas
'EDLIS'