We offer sliding and opening windows, doors, balconies, wardrobes and other structures made from aluminium, plastic and glass;
Structures from flameless aluminium, glass partitions, frameless constructions, exteriors, as well as doors and windows from airtight aluminium.
We also do repair works for balconies and balcony blocks.
We offer blinds, roulettes and insect nets. We design and manufacture furniture.
We do repair and renovation works for flats, apartments and houses.
We do internal and external decoration/finish for balconies.
If required or necessary, we can glaze the balcony from the floor, – we also change the balcony blocks and balcony roofs.
Our production comes with a 5 year warranty.
Windows, doors, balconies, winter gardens, terraces, partitions, balconies, sliding sashes for balconies and sliding doors made from plastic.
Optional: blinds, roller blinds and insect nets.
The lowest price from:
1. ELITE 6 cells 80 mm thick plastic profile with mounting and finish.
2. 7000 VITAL plastic profile with 5-6 cameras 70 mm thick and 6-7 cells 70 to 82 mm thick with mounting and finish.
The kitchen window from

159.88 €

The large window of two or three pieces for the room from 203.49 €
Balcony doors from 116.28€
Fixed windows cost from 101.74 €
We advise to use the glass packets from three layers of glass.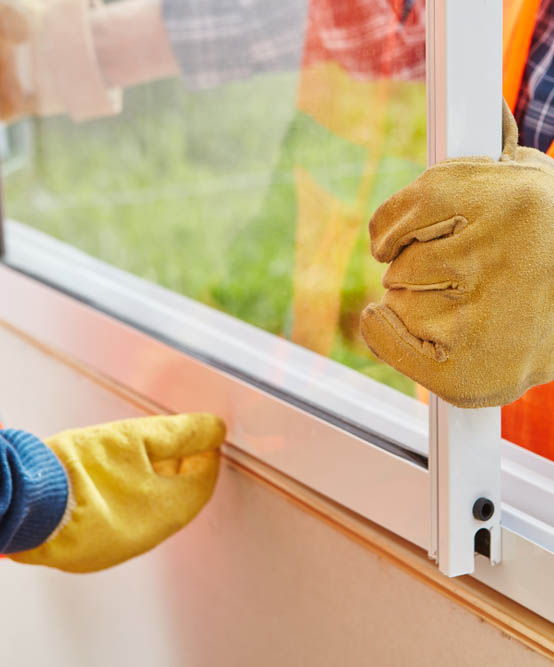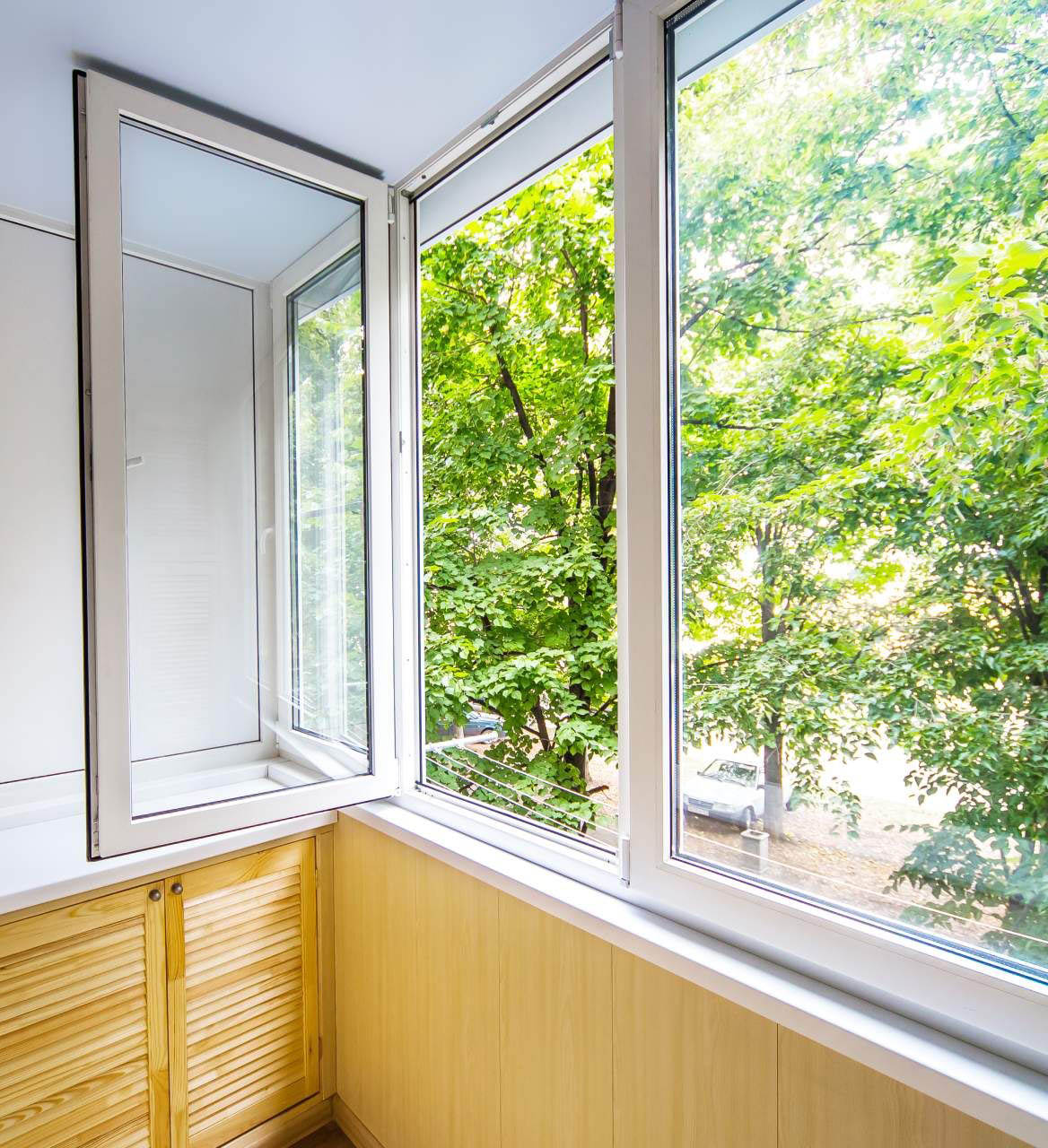 The CALCULATOR for aluminium balcony with sliding sashes:
Overall length
(if the balcony has the sides which should be glazed, add all the lengths together)
… L …meters X height … h …. meters X 100,00 €)
This amount includes measurement, all installation works, sills and roof for balcony, handles, locks and transport in Klaipeda city.
This is a present price for a square meter 2020 February
This is a price for white, brown and silver profiles. +40% for other colours
Removal of an old balcony (if necessary) is not included in the price, as there is a possibility to do this work by you.
You can see the price for plastic five cells balcony in the 'Plastic windows' section.
The sliding plastic production price is 400€ for 1 m2 with mounting, sills and roof.